RPL launches 'Miles 4 Smiles' to support local community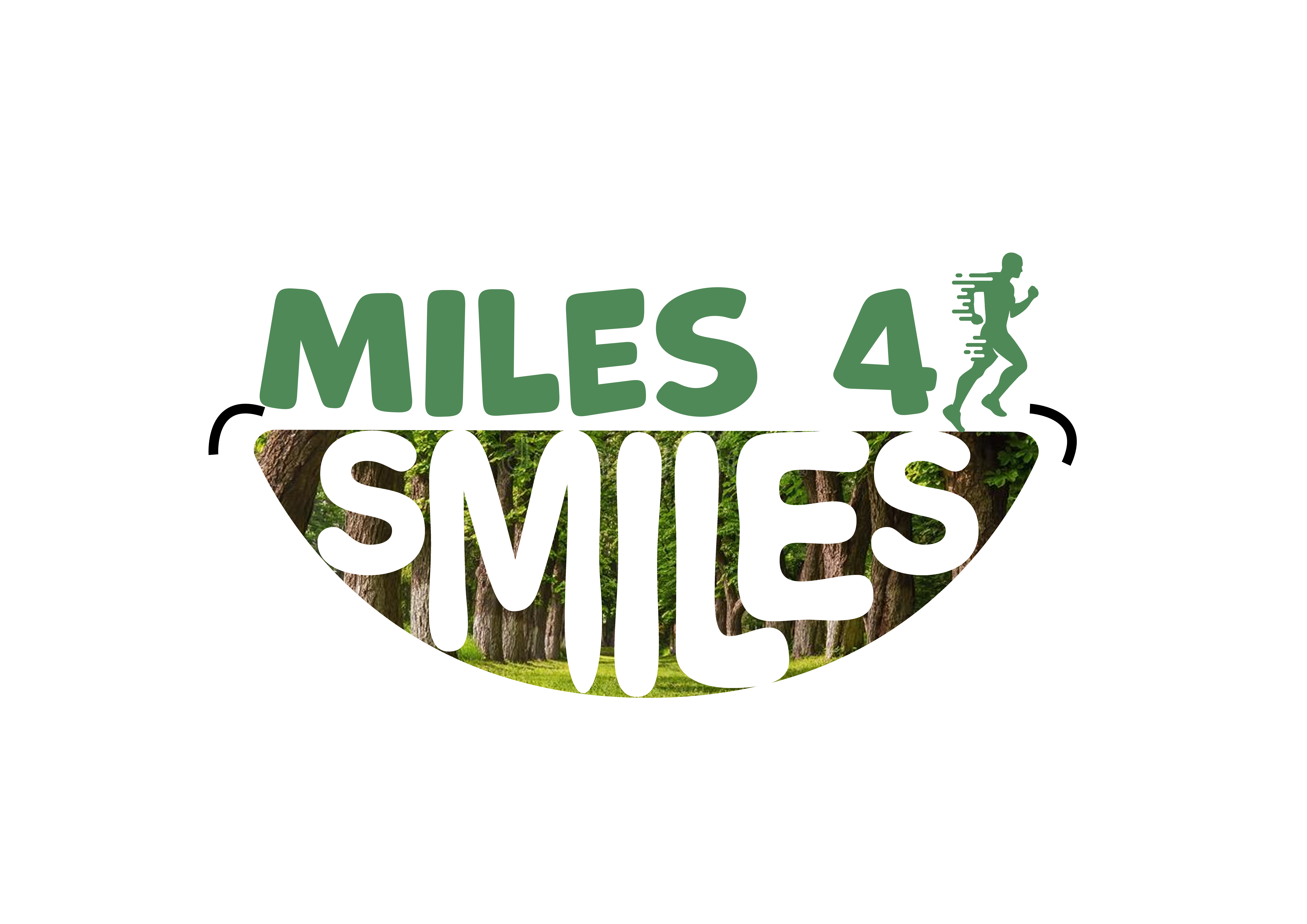 Earlier this month, Ricoh UK Products Limited (RPL) launched an internal company initiative, 'Miles 4 Smiles', encouraging staff to "get moving" and achieve mileage targets – with each milestone contributing to donations to local foodbanks in Telford.
The initiative was first communicated to staff in an internal Marketplace: Save Money. Live Better. Think Sustainably., whereby RPL employees were welcomed to the RPL Meeting Hub to explore cost saving initiatives and energy saving tips to help with cost-of-living challenges.

Stalls included opportunities and benefits, eating well for less, energy saving tips for at home and in the workplace, Paycare guidance, Citizens Advice and more. Off the back of this, RPL introduced an extended commitment to supporting the local community too.
Launched via RPL's Intranet, Business Support Officer, Jessica Leek said: "Miles 4 Smiles is an initiative to encourage us all to get out and track our miles whether walking, hiking, biking, jogging, swimming or any other exercise that gets us moving!
"We've designed the initiative so that staff can log their miles via Microsoft Forms, and each week, we can review company targets (up to 5000 miles).
She added: "For each milestone target we collectively achieve, RPL will donate a certain value of food to local food banks in both Telford and Stirling – where our other site is located."
Despite the wintery weather, in less than two weeks, 65 employees have signed up and have been accumulating hundreds of miles in a variety of means, submitting these online and sharing pictures of their ventures.
Not only is this worthwhile initiative supporting the local community, with Christmas being a difficult time for many people in the UK financially, but staff taking part are enjoying the benefits of regular exercise and maintaining their mental and physical health.
Said Jess: "There's many benefits to this scheme. Our 'Miles 4 Smiles' initiative is running until 14 December, and I would strongly encourage our people to sign up – as there's still plenty of time to contribute…
"It's time to dust off your old trainers and get clocking up those miles!
"A huge thank you to all involved."