RPL joins Made in the Midlands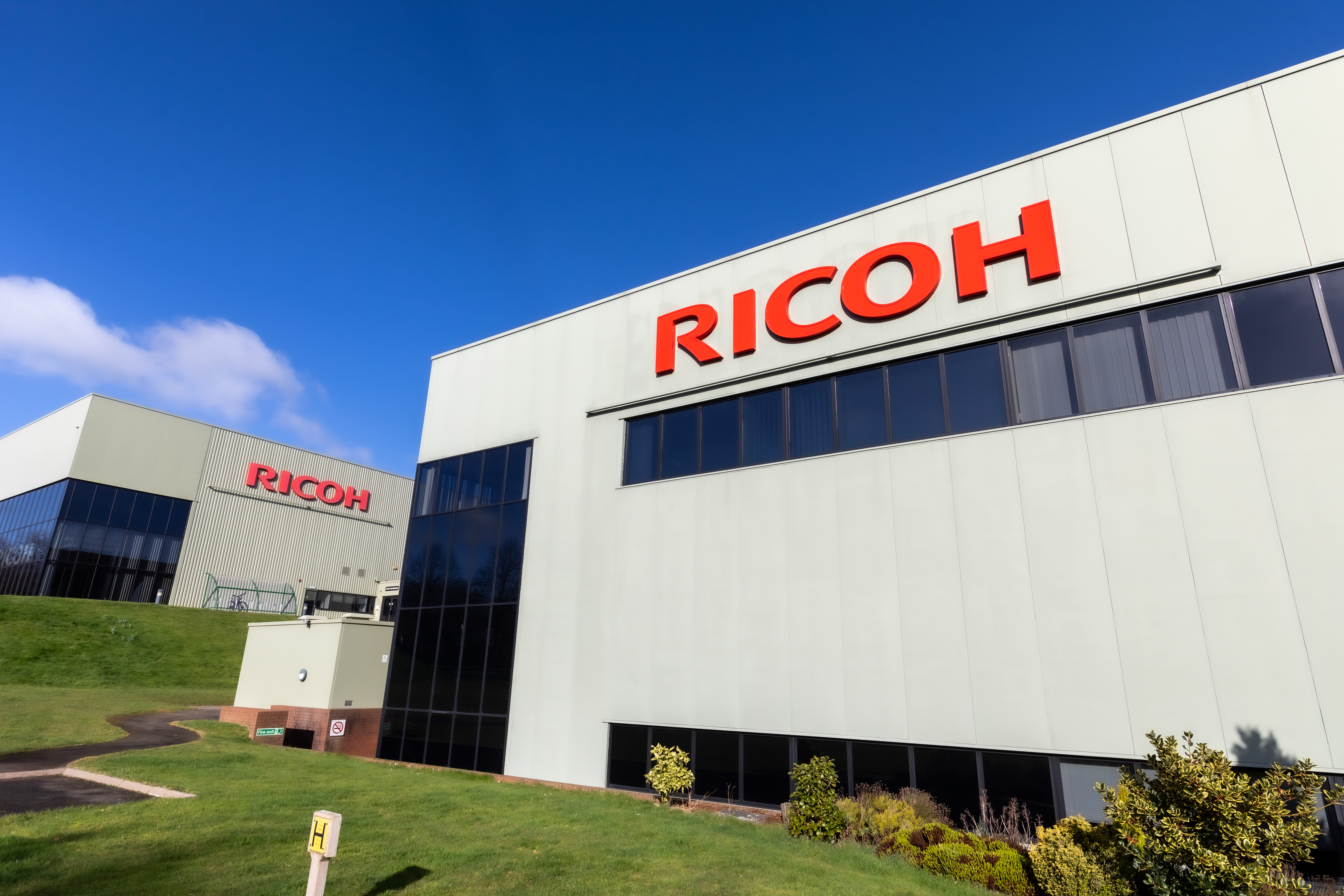 Ricoh UK Products Ltd(RPL) is delighted to announce it has joined Made in the Midlands – an organisation which champions industry and UK manufacturing.
Made in the Midlands, part of the UK-wide 'Made in Group' helps businesses build their brand and 'Back Britain' through its dedicated digital platform, company microsites, and comprehensive schedule of free events.
By their own admission, with increased visibility in the marketplace, businesses can share and learn best practice, seek and attain prospective customers, and strengthen the communities within British manufacturing.
With RPL bringing customers and partners together to optimise today's world of print and influence the digital print applications and services of the future, it is of enormous value to strengthen such opportunities of collaboration and networking.
RPL prides itself on collaboration and co-creation, and this aligns with the Made in Group's vision and mission of championing British industry, forging a strong digital and sector-wide presence, as well as sharing and learning best practice.
With a wide range of business services which help optimise manufacturing processes, RPL is keen to utilise the platform and share this with fellow members and prospective customers in the Midlands and further afield.
RPL hopes to work with members and customers with similar values; At Ricoh, our employees see Kaizen (continuous improvement) as an integral part of their ways of working, motivating them to engage in doing something a little bit better every day – and we look forward to networking with businesses also on a continuous journey of improvement.
By expanding our network of contacts, we often forge new partnerships and supply chains. Our suppliers are integral to our business partnership ecosystem, and as such, make key contributions to the achievement of our strategic objectives. We work with our suppliers to create a better society, reduce environmental impact and deliver sustainable shared value.
RPL previously worked with Made in the Midlands as it's additive manufacturing department, Ricoh 3D, had a dedicated microsite which launched in 2016, to showcase this integral and ever-developing part of the business.
After RPL recently caught up with Made in the Midlands Director, Charles Addison, it was discussed how RPL could expand this provision by developing a site-wide microsite to showcase Ricoh UK Products' full range of business services, including additive manufacturing, inkjet technical services, toner operations, Ricoh Manufacturing Solutions (RMS), recycling and much more.
Take a look at Ricoh UK Products Ltd's microsite by clicking here.