RPL hosts 'Festive Thrift' to support employees and local community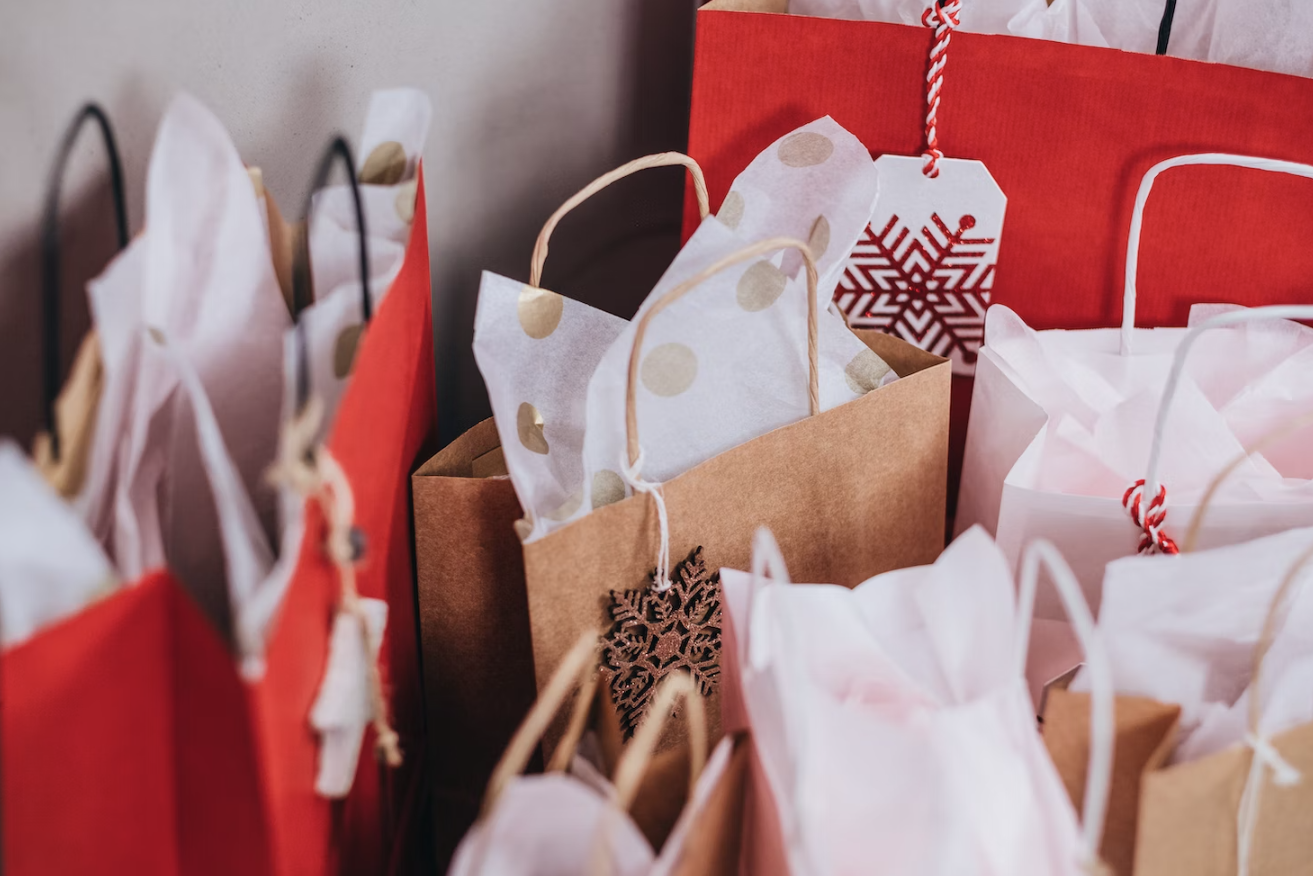 Ricoh UK Products Limited (RPL) was delighted to host a 'Festive Thrift' ahead of the Christmas and New Year break.
Employees, to support one another and the local community, were encouraged to donate unwanted, unused or second-hand items.
Donations were advised on the theme of 'anything you would be grateful to receive' this festive period, including clothes, shoes, toiletries and gift sets, toys and games, DVDs, books, candles, decorations, small electrical items and other miscellaneous goods.
Health & Safety Officer, Lisa Wilkinson, who headed the event, said: "Before Christmas, this was an ideal opportunity for people at RPL to think and act generously, also making way for new things that Father Christmas could bring.
"It was lovely for people to be able to support one another, taking anything of need, and giving what others could benefit from."
The Festive Thrift market was set up with designated times across the course of two weeks, ensuring all employees had a chance to visit.
Furthermore, the Festive Thrift comprised a raffle for 'special items', including a television, a smart watch, Apple headphones and a huge fluffy polar bear.
Said Business Support Services Officer, Jessica Leek: "It is with great thanks for all donations we received for the Festive Thrift – without the generosity of our people, we would not have been able to run such an event, especially with such good engagement and success.
"I very much hope everyone enjoyed the thrift and 'happy picking' over the two weeks!"
Lisa added: "We hope everyone found it beneficial and this has helped you save some pennies in the run up to Christmas, which can be a difficult period for many.
"Thank you all for such amazing donations and involvement.
"Remaining donations will be bagged up and taken to support local charities in Telford – to extend your wonderful generosity and support to the local community."